Our Team
Established in 2017 by Cornell University and Rensselaer Polytechnic Institute. GLASE is supported by the New York State Energy Research and Development Authority (NYSERDA) and by industry partners. See below for a listing of team members and researchers.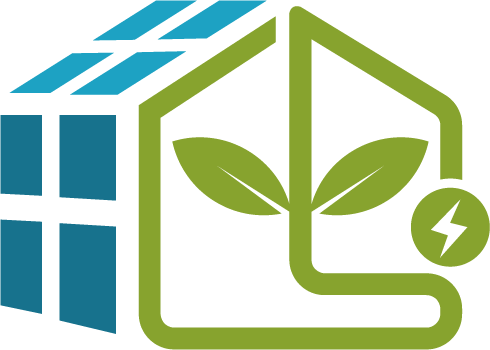 SCIENTIFIC ADVISORY BOARD
BECOME A MEMBER
GLASE Industry Membership has something for you. As an Industry Member, you'll help steer our research and get early access to GLASE-developed technology. Learn more about how GLASE can help you.