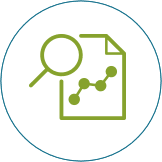 Research
Our list of more than 300 specific technical milestones ranges from new LED encapsulants and drivers to integrated greenhouse control systems implementation. Membership is required to fully view these articles.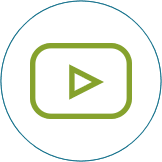 Webinars
The GLASE Webinar Series features the latest technological innovations and best practices in the controlled environment agriculture (CEA) industry providing the participants an opportunity to discover new solutions and to connect with industry experts. The webinars are free to view.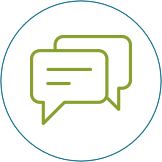 Industry Talks
The GLASE Industry Talks is a series of informal conversations with academics and field experts about topics suggested by our industry members. Membership is required to fully view these articles.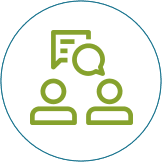 Interviews
Written by Dave Kauck, GLASE original interview bring you more information about topics of interest trending in the CEA industry.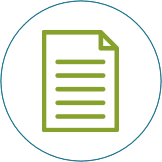 Technical Articles
The GLASE Technical Articles series delivers the latest GLASE research updates. In a series of 10 publications, researchers from Cornell University, Rensselaer Polytechnic Institute and Rutgers University will cover a wide range of applied CEA technologies, from systems development to applied CEA controls.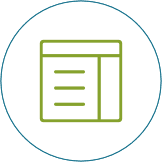 Industry News
See the latest news, interviews, and notes on other happenings around the industry.