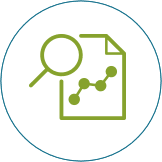 Research
Our list of more than 300 specific technical milestones ranges from new LED encapsulants and drivers to integrated greenhouse control systems implementation.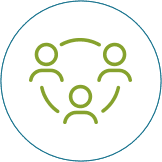 Outreach
GLASE hosts many webinars, industry talks and interviews with many key stakeholders in the industry. View our library of these outreach materials.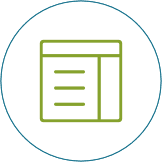 Articles
See the latest news, interviews, and notes on other happenings around the industry.