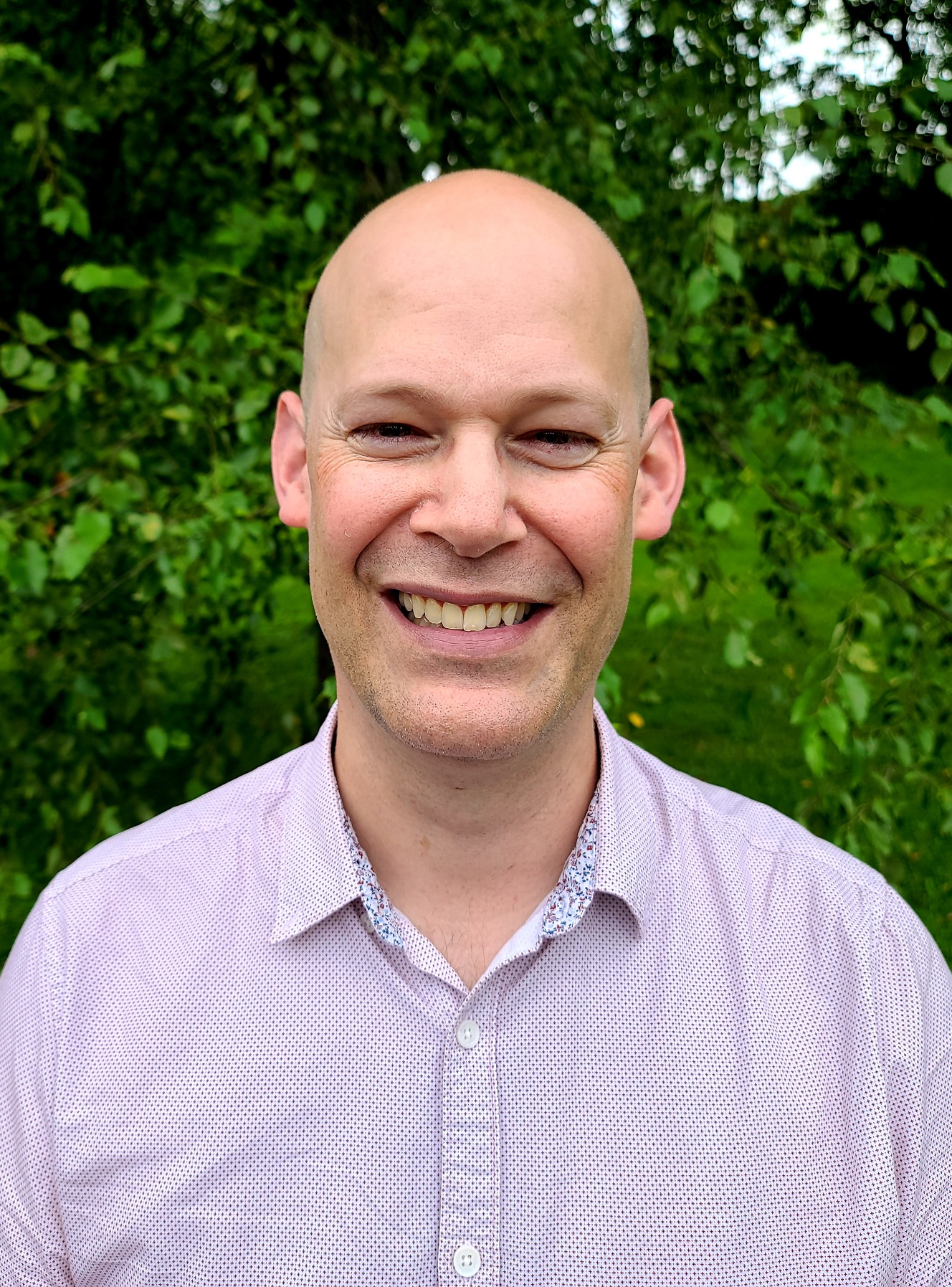 Timothy Shelford, Ph.D.
Research Associate, Cornell University
Tim Shelford is an Extension Associate at Cornell and is also working with A.J. Both at Rutgers.  Tim graduated from Cornell University with a Ph.D. in 2010 in Biological and Environmental Engineering with a focus in Controlled Environment Agriculture where he gained experience in modeling agricultural production systems and instrumentation and control. Previously, Tim received a bachelors (1997) and masters (2000) of Applied Science from the University of British Columbia, in Bio-resource Engineering.  His current research projects include improving light and shading control algorithms and adapting them to take advantage of day ahead market pricing, as well as lamp testing and evaluation.
"Through improving the energy efficiency of Controlled Environment Agriculture, GLASE will increase the safety, security and sustainability (economic and environmental) of the year-round production of high quality food in the northeast and beyond." – Tim Shelford