About GLASE
We're transforming greenhouse lighting and systems management
We work at the intersection of energy efficiency and crop yield to produce products that save you money while lowering your carbon footprint.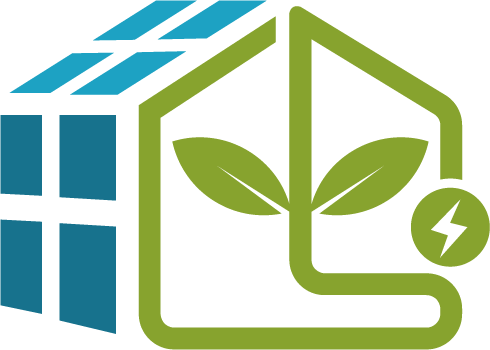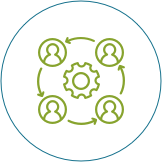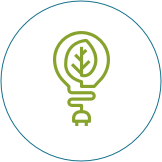 Your Benefits
All GLASE Members get immediate access to all webinars, technical bulletins, workshops, and tools.
CEA and Industry Members receive free admission or discounts to all GLASE events and trainings, preferential access to GLASE's latest technology, a say in research decisions, and direct access to members of the GLASE research team.
What We're Working On
Advancing energy-efficient lighting and control systems integrating light management, shade, and CO2 enrichment to optimize crop production

Designing high-efficiency, dynamic LED systems: package design, fixture systems, better lighting control platforms

Optimizing lighting solutions by pinpointing spectral combinations and intensities to optimize crop growth and plant nutritional content

Measuring energy efficiency: development of standardized metrics and testing protocols for horticultural lamps

Modeling energy use in greenhouses and plant factories to improve system performance

Conducting pilot studies of our technology under real-world conditions
BECOME A MEMBER
GLASE Industry Membership has something for you. As an Industry Member, you'll help steer our research and get early access to GLASE-developed technology. Learn more about how GLASE can help you.