Become a GLASE Member Today
Help further research and innovation in energy-efficient plant production.

Benefit from the latest technology, leading-edge research, experts in the field, and connections with other industry members.

Get immediate access to GLASE's technology, reduced rates to events, and direct access to members of the GLASE research team.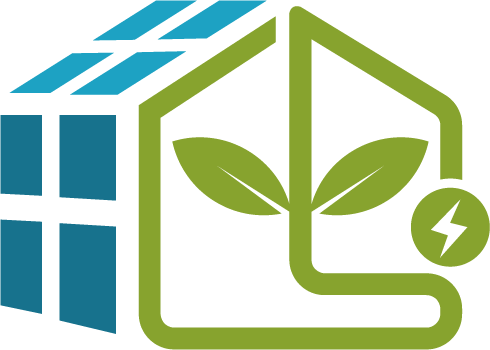 We have membership options to suit anyone interested in greenhouse lighting and engineering, from the hobbyist to industry professionals.
If you have any questions about GLASE membership options or benefits, see our FAQ's below or contact us!
GLASE Membership Breakdown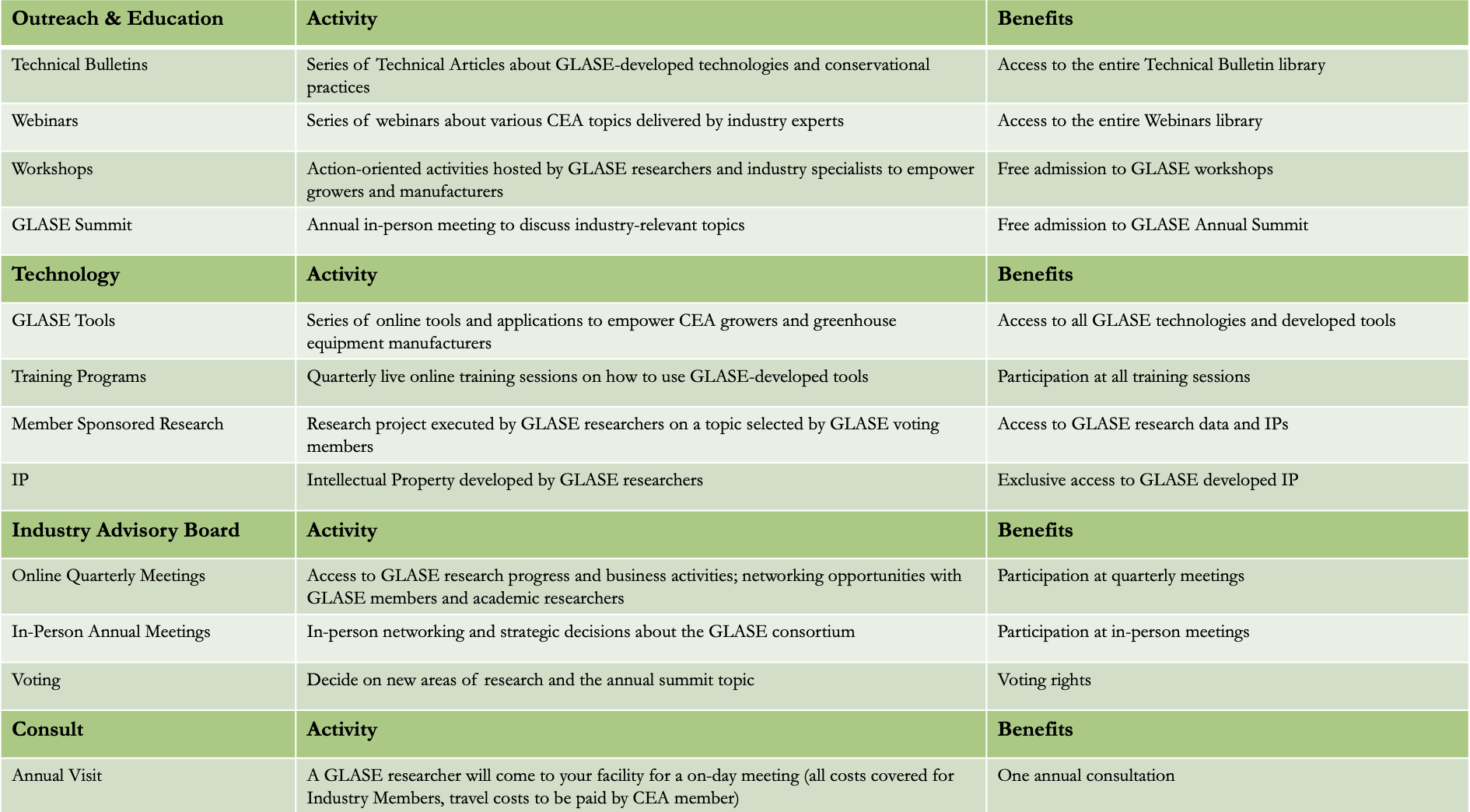 Our Current CEA & Industry Members