CEA & Industry Members
Thanks to our industry members for continuing to support the GLASE consortium. Together we work to advance the CEA field.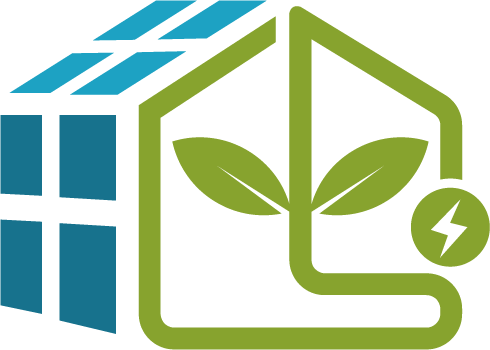 Standard Industry Members
BECOME A MEMBER
GLASE Industry Membership has something for you. As an Industry Member, you'll help steer our research and get early access to GLASE-developed technology. Learn more about how GLASE can help you.