GLASE Membership:
Individual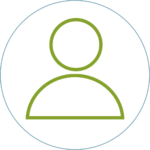 You don't have to be an industry professional or large-scale grower to be a part of GLASE. Educators, students, researchers, hobbyists, and more can benefit from what GLASE has to offer, and your contribution will go to advancing CEA research and development.
Webinars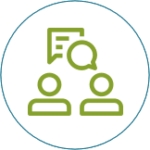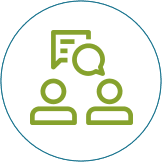 The GLASE Consortium Webinar Series features the latest technological innovations and best practices in the CEA field providing the audience the opportunity to discover new solutions and to connect with field experts.
Tech Articles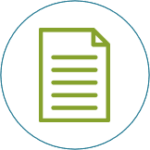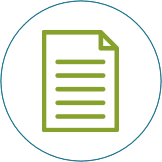 In a series of 10 publications, researchers cover a wide range of applied CEA technologies, including new LED lighting systems, integrated CEA control systems, measurement standards, energy modeling, and commercial case studies.
Events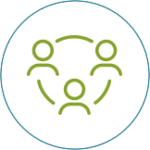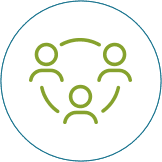 GLASE hosts action-oriented activities led by GLASE researchers and industry specialists to empower growers, manufacturers, educators, researchers, and more. Individual members get discounts on GLASE events.