GLASE Membership:
Individual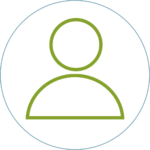 You don't have to be an industry professional or large-scale grower to be a part of GLASE. Educators, students, researchers, hobbyists, and more can benefit from what GLASE has to offer, and your contribution will go to advancing CEA research and development.
Events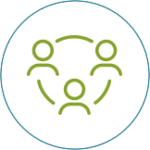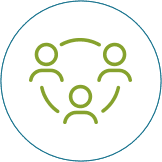 GLASE hosts action-oriented activities led by researchers and industry specialists. Individual members get free admission to GLASE events, such as short courses and trainings, and receive access to past recordings.
Tech Articles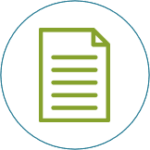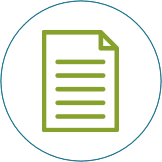 Through GLASE publications, researchers cover a wide range of applied CEA technologies, including new LED lighting systems, integrated CEA control systems, measurement standards, energy modeling, and commercial case studies.
Online Tools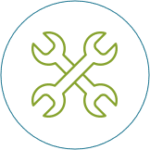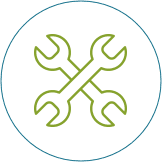 GLASE offers free online tools to growers and manufacturers, such as the interactive platform of 'Online LASSI.' Periodic trainings on how to make the most of these tools are also available.
How does it work? Once you have submitted your payment, the GLASE team will be notified. We will set up your account and send you log-in information. Your membership is valid for one year from the date of purchase, after which you will be automatically re-billed for another year. At any time, you may contact hrr53@cornell.edu if you wish to cancel your membership for the next year.