1 event,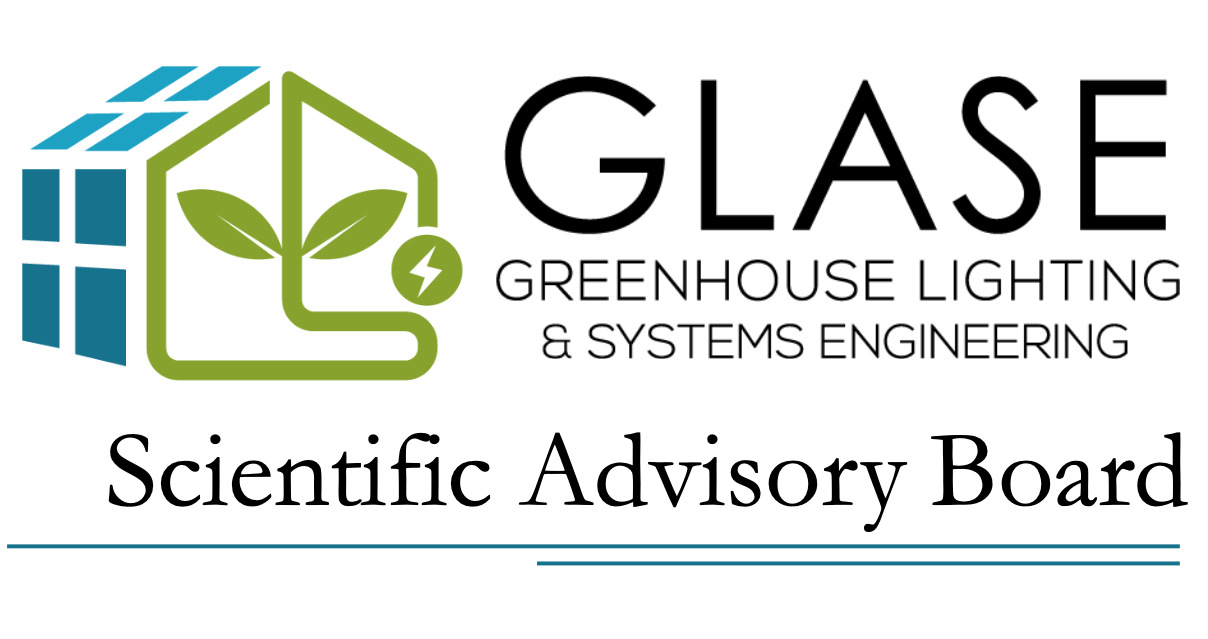 Registration link will be sent to GLASE scientific advisory board members.
1 event,
Canadian Greenhouse Conference 2022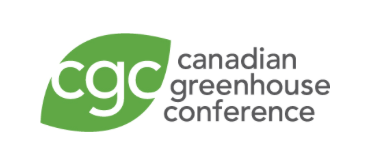 As Canada's foremost event for commercial greenhouse flower, vegetable, cannabis, berry and nursery growers, the Canadian Greenhouse Conference is the ultimate connection point for growers, suppliers and research partners. More information
1 event,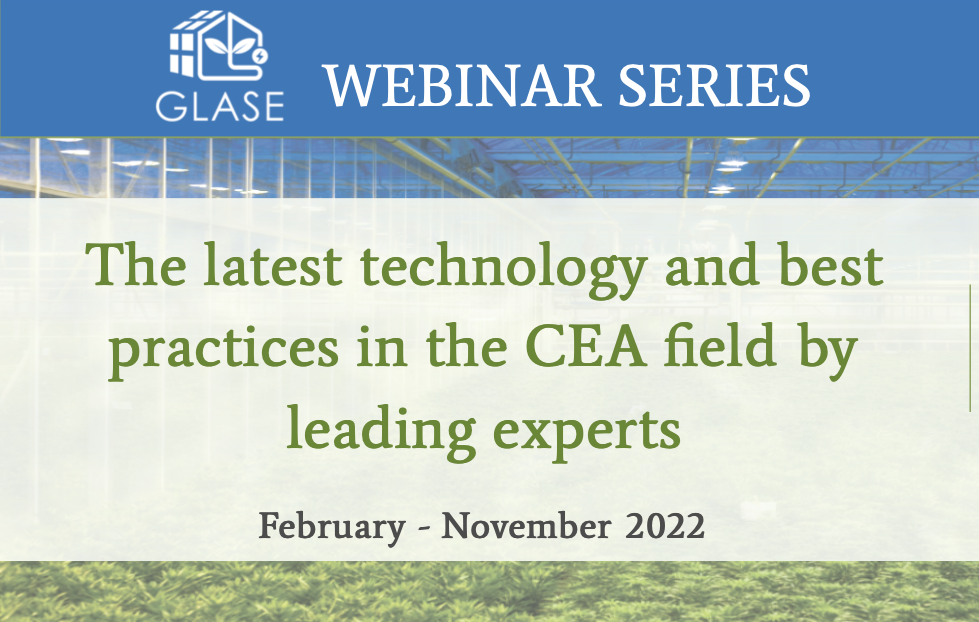 Registration available closer to date - stay tuned.