Online educational course
Controlling the indoor environment increases efficiency
The growing environment in greenhouses and indoor farms has a profound effect on numerous crop quality attributes, including: crop yield, consistency, growth rate, flowering, and disease.
In this 6-week modular course, learn about all aspects of climate controls in greenhouses and indoor farms. Modules will focus on lighting, temperature, carbon dioxide concentration, humidity and VPD, irrigation, and autonomous controls.
Industry experts will define the specific environmental requirements of plants, show how climate controls work to improve yields in real-life case studies, and supply interactive demonstrations using commercially-available climate control technology. By the end of this virtual course, participants will be able to make informed decisions about selecting and using climate controls in their growing operations.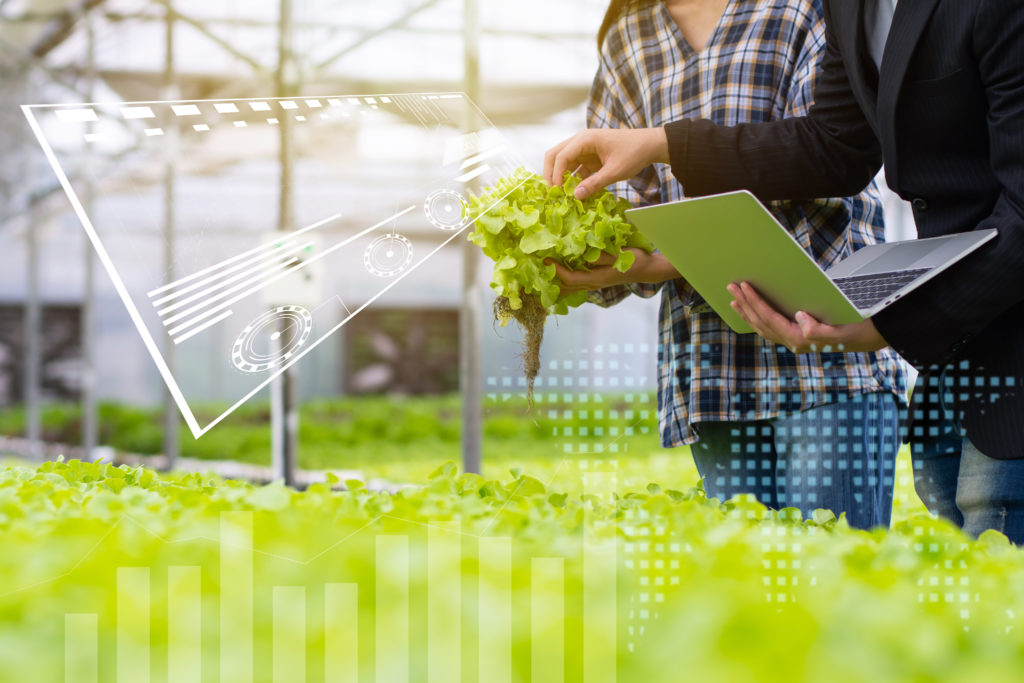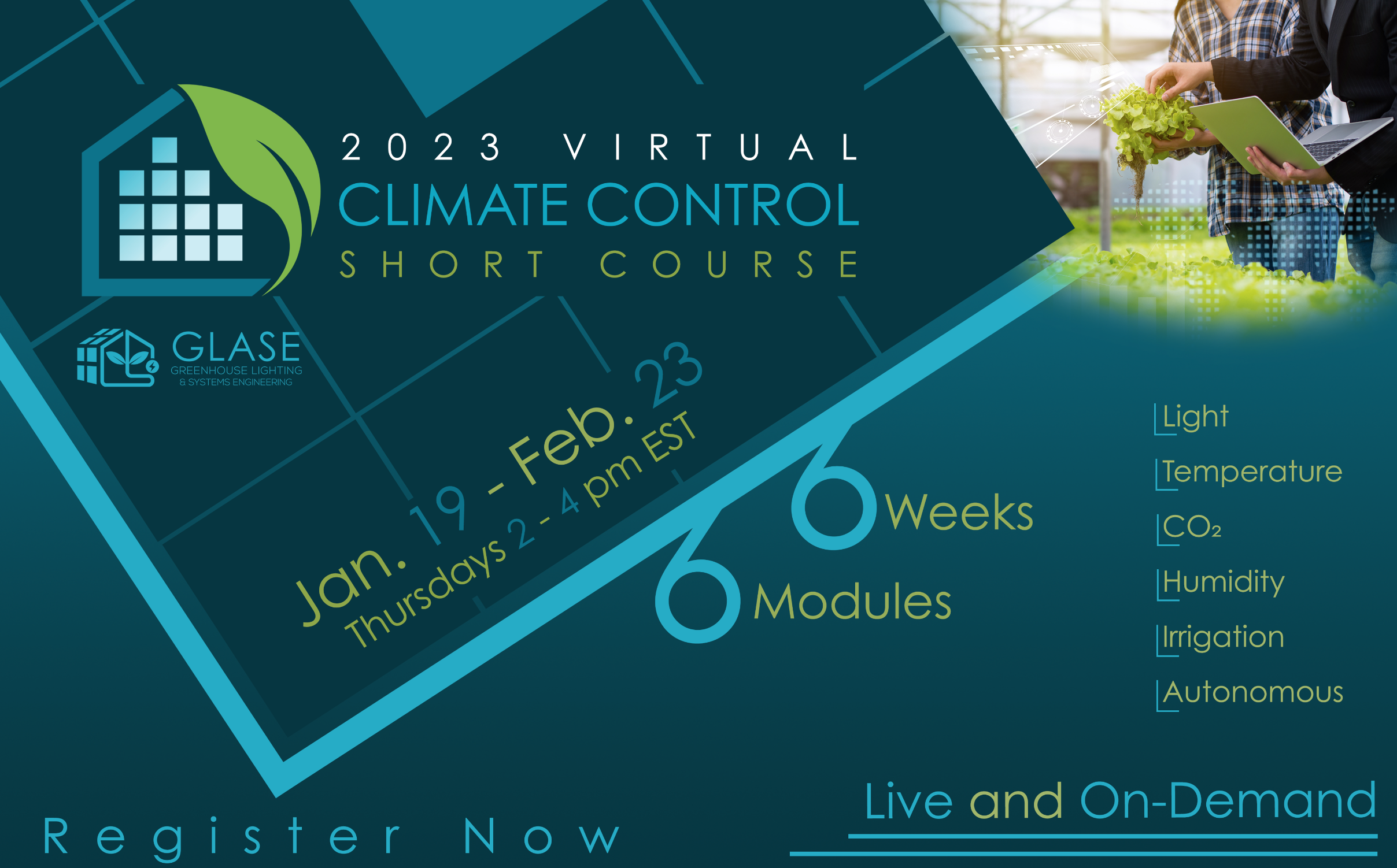 Ticket Sales
Standard Ticket: $100
Student Ticket: $50
Standard Membership (includes ticket): $200
Student Membership (includes ticket): $75
Each ticket includes 12 hours of virtual education content live and on-demand, a program booklet distributed at the start of the course, and the opportunity to apply for CEU credits with Certified Crop Advisor. Add an annual GLASE membership for unlimited access to recordings beyond the duration of the course.
Interested in Becoming a Sponsor?
Contribute to furthering education about climate controls and sustainability in CEA and get valuable exposure for your company to hundreds of participants. For more information, look at our Sponsorship Package and contact Haley Holley at hrr53@cornell.edu.
Course Content
Module 1
Plant Lighting Control Systems
Supplemental lighting systems are used in commercial CEA facilities to optimize consistent production year-round, increase crop quality, and control flowering of photoperiodic crops. Learn how the development of new lighting controls and technologies have provided growers options to increase energy use efficiency and reduce the cost of supplemental lighting.
Thursday January 19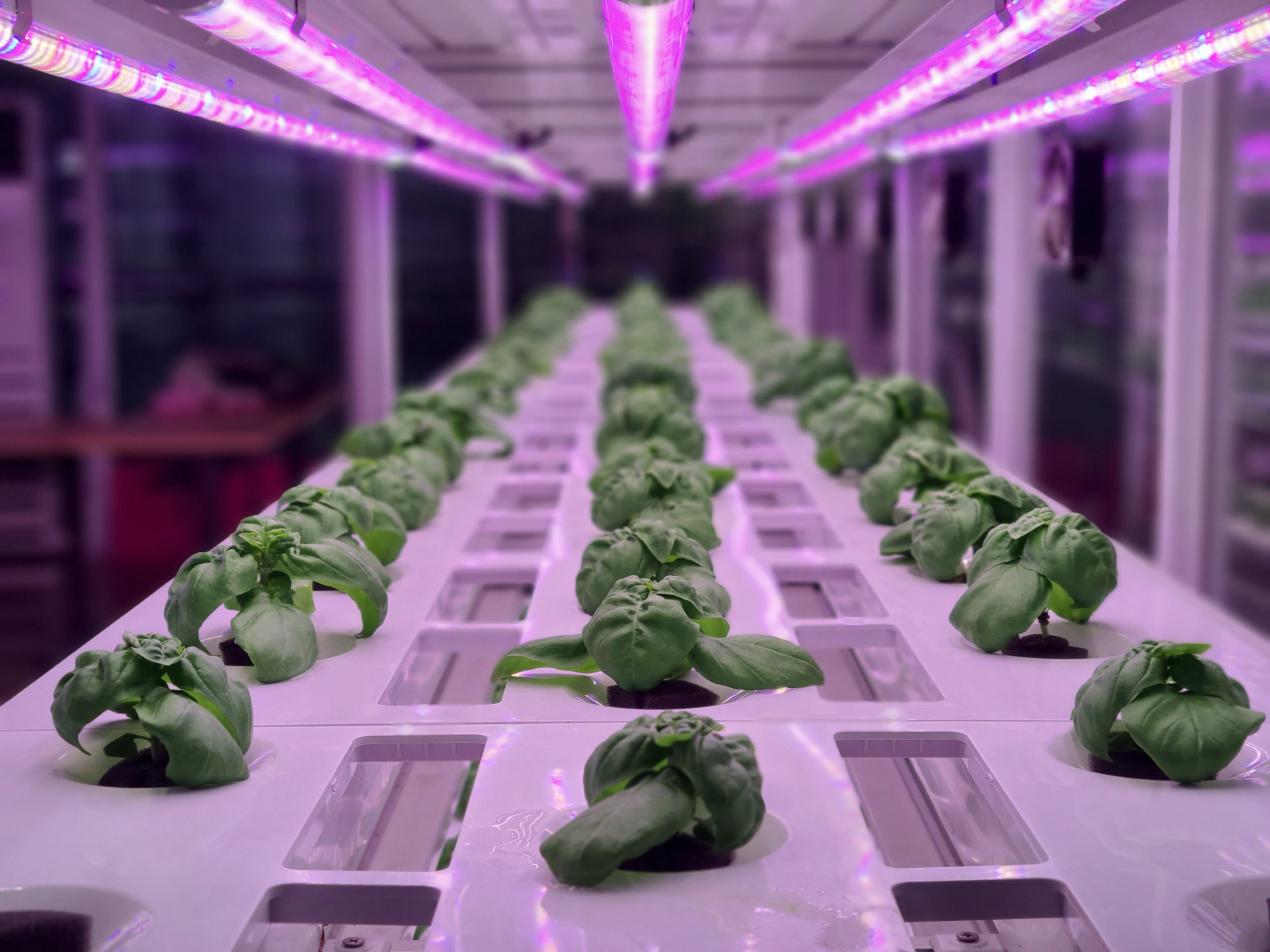 Module 2
Temperature Control Systems
Temperature affects numerous crop quality attributes, including growth rate, plant development, and plant extension. Controlling the temperature of a greenhouse or indoor farm can also be a major factor in facility energy costs. Learn how efficient temperature sensors and controls can improve crop production and reduce operation costs.
Thursday January 26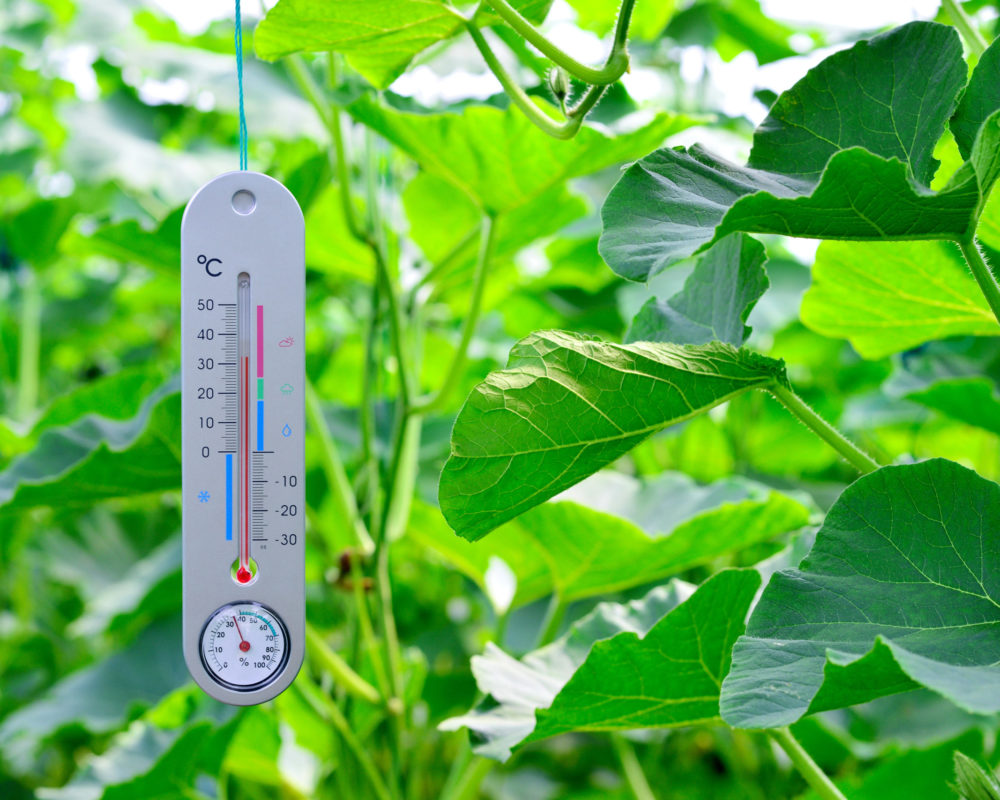 Module 3
Humidity Control Systems and VPD
Humidity is one of the most difficult aspects of a greenhouse climate to regulate. Temperature and air pressure, along with vapor pressure deficit (VPD) and plant transpiration, influence the humidity of the air. Plant diseases, stress, and growth rate all depend on humidity. Learn the intricacies of controlling this fluctuating measurement in your climate to better control plant growth and health.
Thursday February 2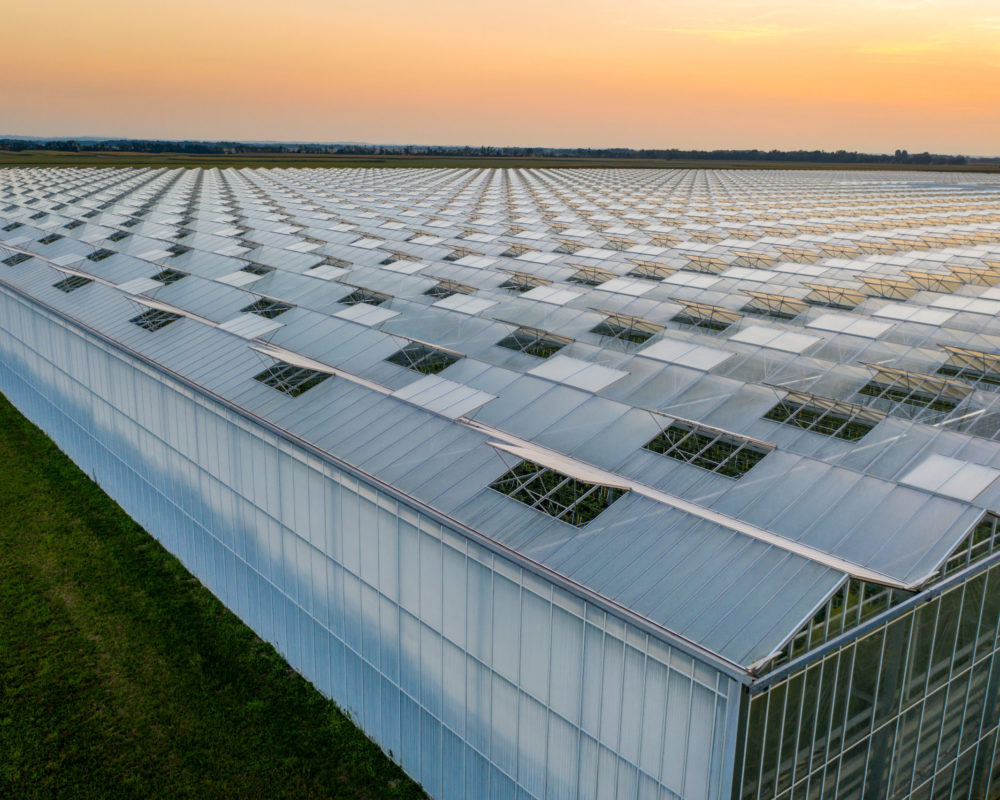 Module 4
Carbon Dioxide Control Systems
Carbon dioxide (CO2) is an essential component of plant photosynthesis. Increasing CO2 concentrations in a greenhouse inproves fruit yield, flowering, and plant strength, but controling CO2 can prove difficult in greenhouses that require venting. Learn about available technology to measure and control CO2 concentrations in your greenhouse.
Thursday February 9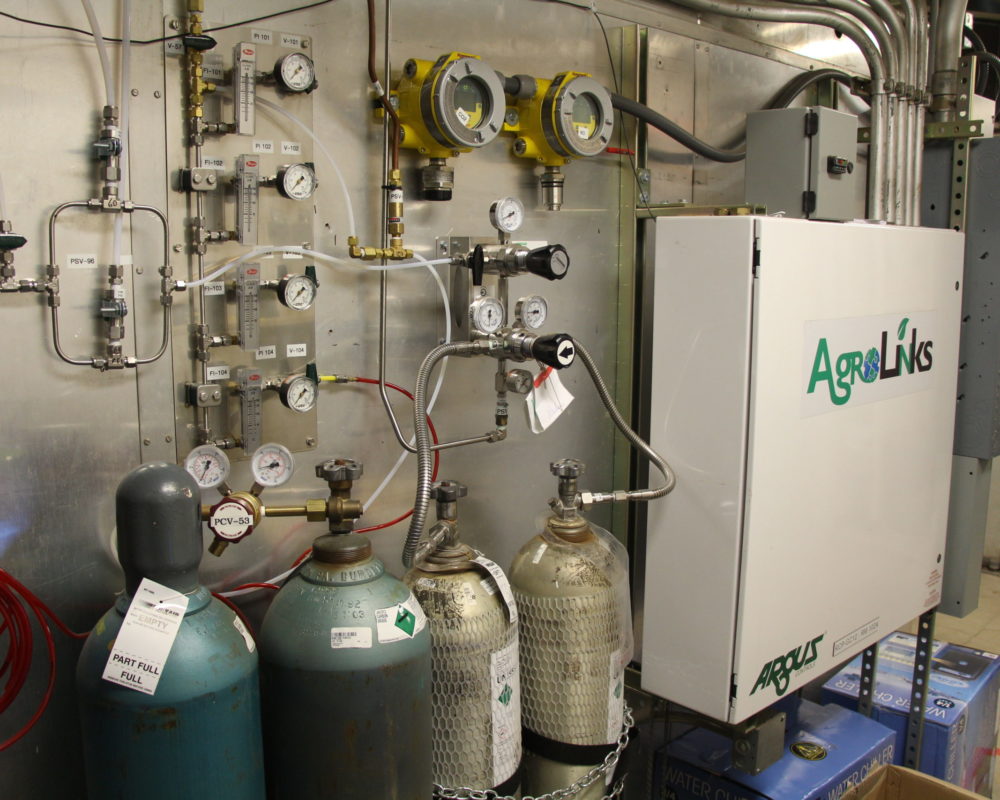 Module 5
Irrigation Control Systems
Receiving the right amount of water is vital to the survival of all plants. In greenhouses and indoor farms, growers must provide water directly to crops, as rainwater is unavailable. Learn about different systems of greenhouse irrigation and how to control exactly how much water plants receive.
Thursday February 16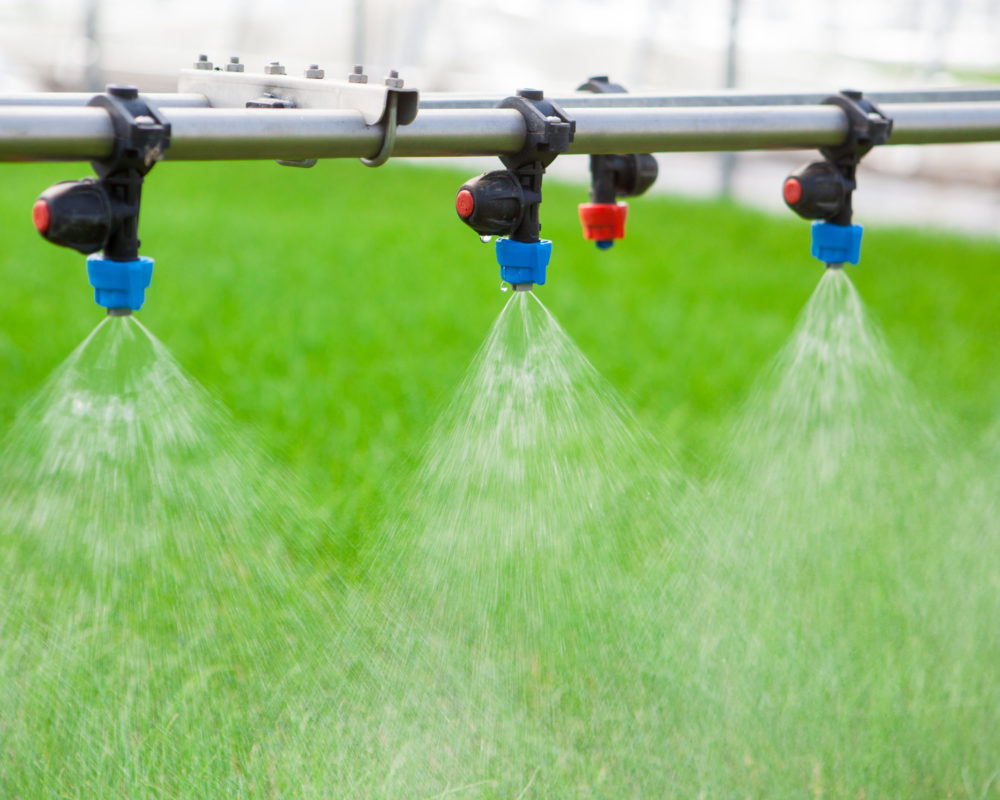 Module 6
Autonomous Control Systems
Precision in agriculture leads to better profits, less labor, and higher efficiency. All aspects of climate control, from lighting, temperature, and humidity, to CO2 and irrigation can be controlled autonomously using integrated technology. Learn about autonomous technologies for greenhouses and how growers are using them in real operations.
Thursday February 23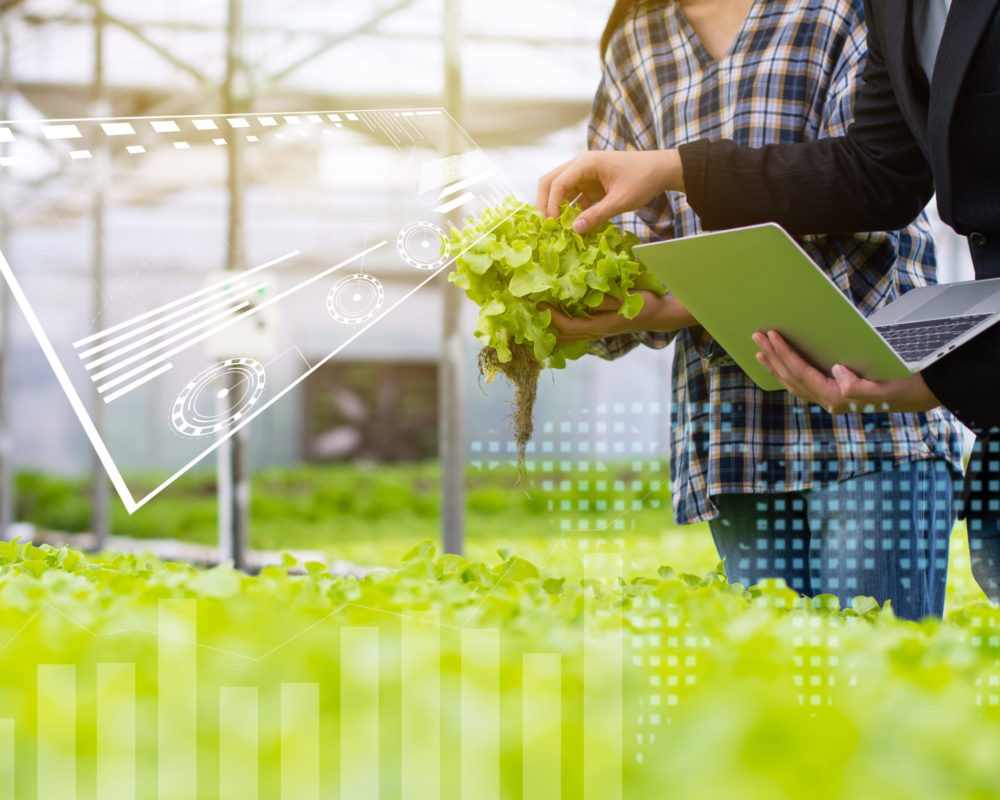 Thanks to GLASE Industry & CEA Members