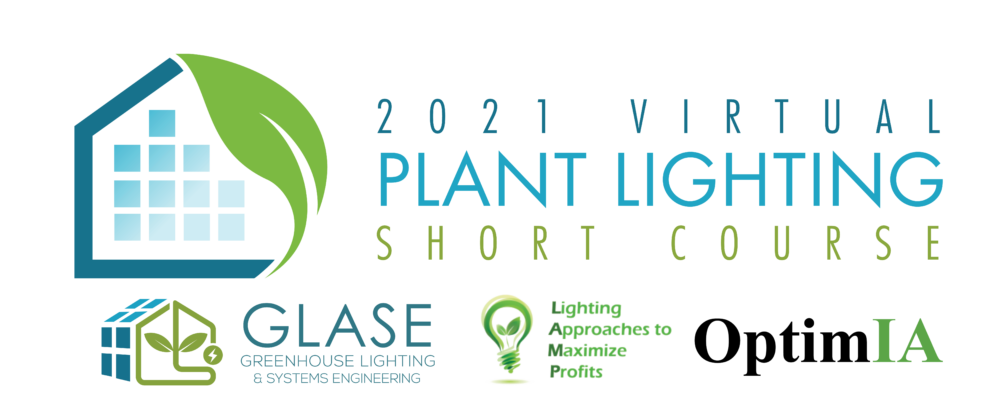 About the Course
Working in partnership, GLASE, OptimIA, and LAMP are excited to announce the first annual Plant Lighting Short Course! This 6-week modular short course is designed to provide participants the opportunity to learn about all aspects related to the selection, implementation, and benefits of plant lighting systems. In each sequential module, attendees will use interactive tools to define their specific lighting requirements, hear from industry experts about available horticultural lighting systems, and learn how to compare different lighting strategies. By the end of the course, participants will be equipped to make informed decisions about the best options to meet their lighting needs.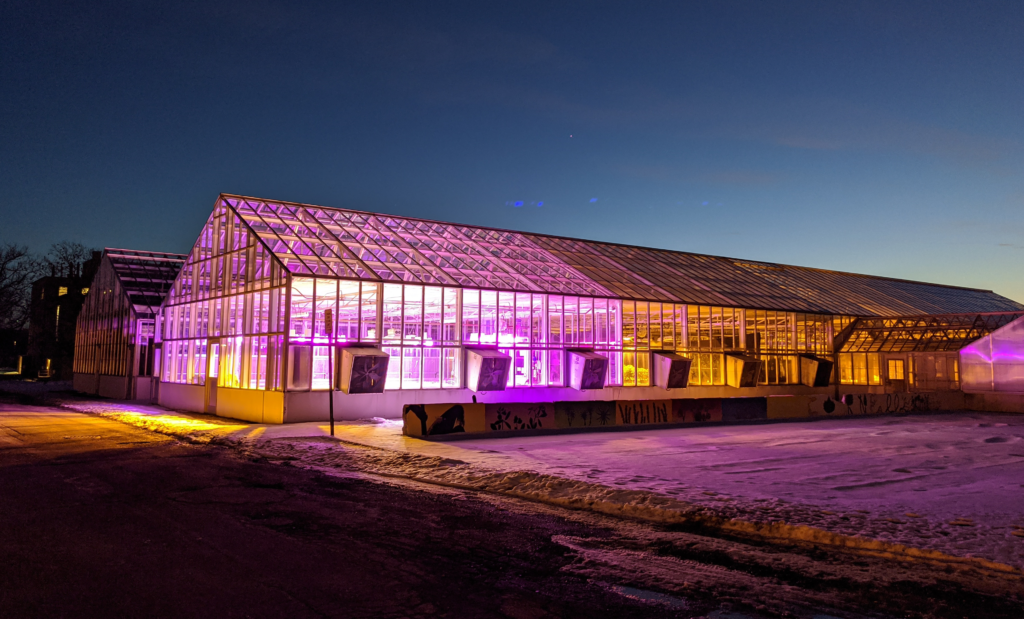 Access all presentation recordings on-demand through the duration of the course.
Earn up to 12 Certified Crop Advisor CEU credits!