GLASE Industry Membership
As a public-private consortium dedicate to develop, transfer and implement new energy-efficient technologies GLASE is closing the gaps between the different segments of the CEA supply chain to meet the industry needs. The consortium offers its industrial members and partners a hyper focused knowledge base, specific to the CEA industry providing you valuable insights and industry leads to adapt your technologies to the specific horticultural market requirements.
Industrial members of the consortium are granted a sit at the Industrial Advisory Board which meets every month to discuss market trends, the latest technological innovations and decide the direction of new research based on the industry needs.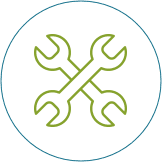 Manufacturing
GLASE membership can help you tap into the $14 billion per year Controlled Environment Agriculture (CEA) industry. New LED lighting and control technologies can reduce CEA operational costs and increase profit margins. But high installation costs makes it a tough sell.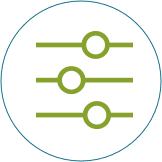 Lighting, Sensing, and Controls
Your systems and controls can save greenhouse growers money. But it's a big ask. Upfront costs are high. Customer needs are highly variable. And customer returns take a long time. Sponsored research can help overcome grower skepticism, but it's expensive and time consuming.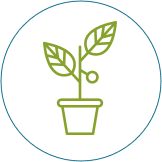 CEA Producers
New greenhouse lighting systems consume less energy than traditional technologies and o er an attractive long-term return on investment. But when it's hard to comparison shop, a headache to mix and match lights and control systems, and expensive to upgrade, how do you find something that works?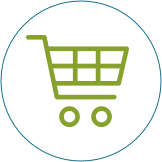 Retailers
You're committed to providing the freshest produce from local farms. But how can you possibly compete with the big chains shipping food from who knows where? One possibility: help your local growers get more efficient.